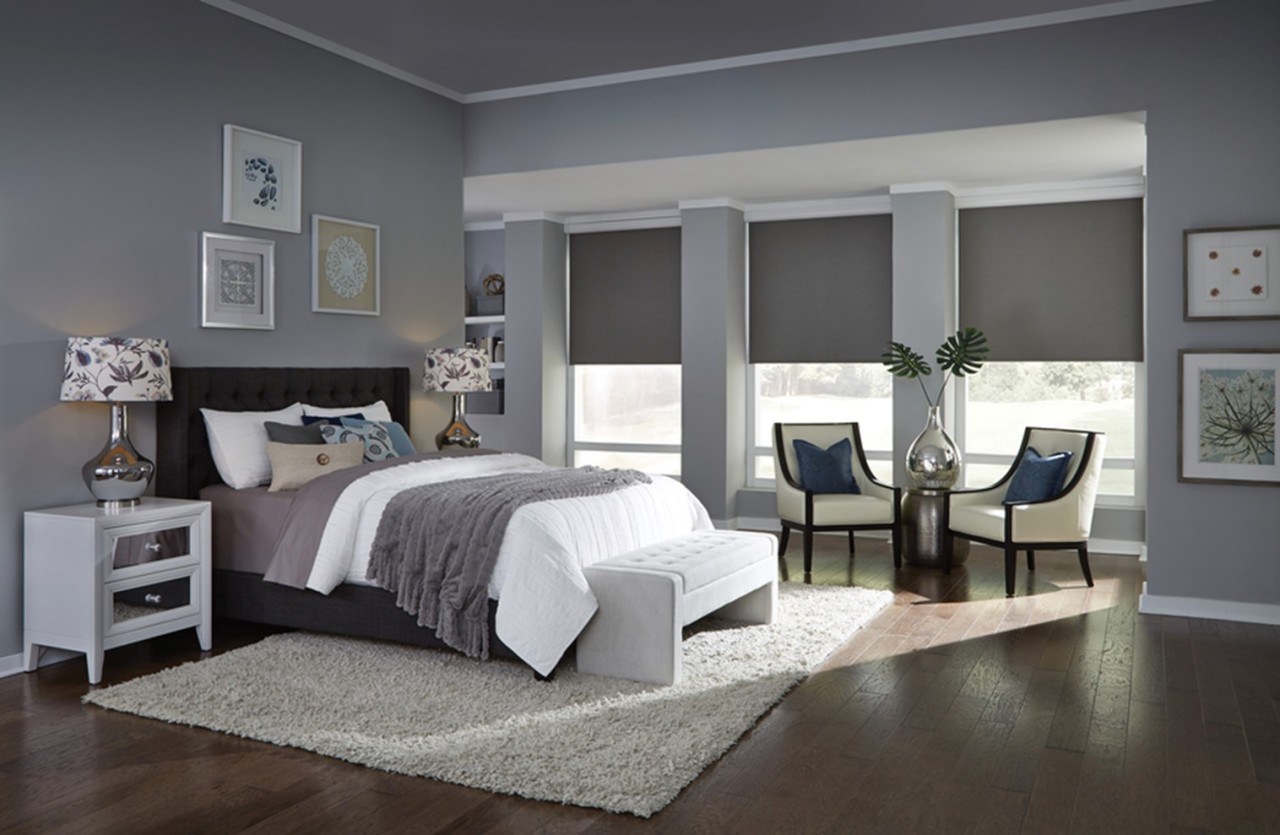 Provide top-notch lighting for your clients with a Lutron dealer
When designing a home, it isn't just about the aesthetics. Homeowners expect the best technological features to fit perfectly within their home design. While this can be challenging at times, lighting control and motorized shades are two technology features that can be vital tools for interior designers. Beyond adding comfort and efficiency to everyday life, they help homeowners stage their rooms for any occasion and highlight their favorite architectural features and artwork.
To fully optimize the lighting and shading in your projects, we recommend working with a Lutron dealer. They'll not only advise you on the solution that would best fit your projects in Closter, NJ, but implement them seamlessly without adding significant time or budget to your project. Read on to find out why you should work with a Lutron dealer when starting your next design project.