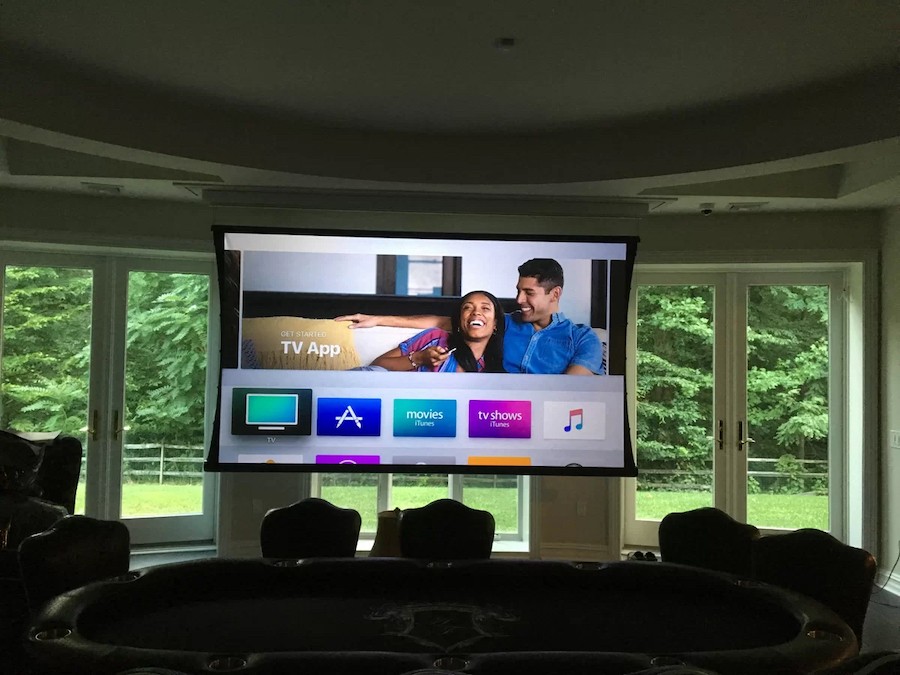 Savant Keeps Technology from Impeding Design with Simple, Sleek Features
Technology doesn't need to be overwhelming, as many homeowners fear it will be when first considering whole-home automation. Instead, technology should blend beautifully into the existing design of your home, never screaming for attention and only adding to the luxury of your daily lifestyle in the Chelsea, NY, region.
Keep reading below to learn how Savant home automation adds sophistication from behind the scenes with hidden AV, intuitive feature management, and more!