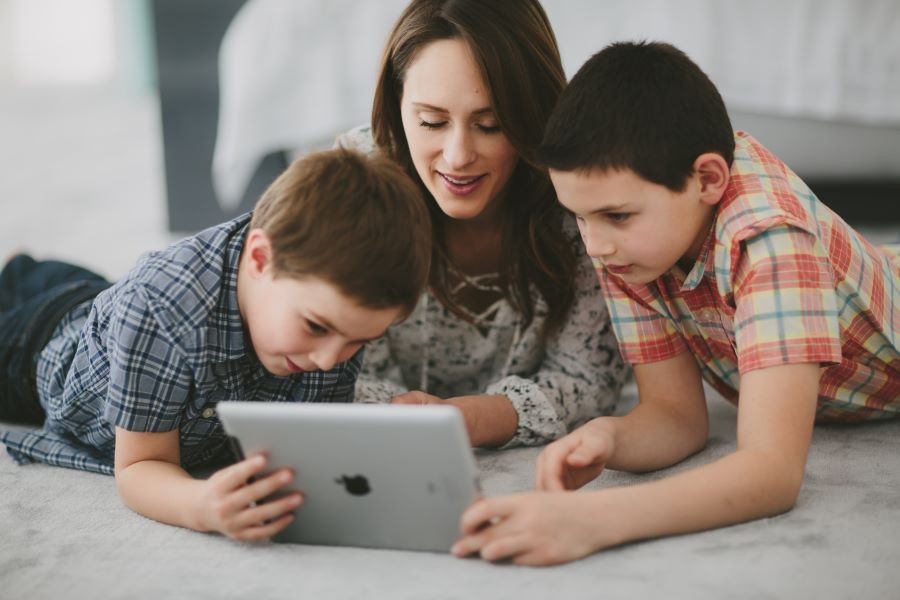 An enterprise-grade solution ensures you have the lightning-fast connections you need for work and play
In today's digitally connected world, we demand a lot from our home networks. And if it's been several years since you upgraded your networking solution, your current system could be straining to support more connected devices, new smart technologies, and bandwidth-consuming 4K streaming. Upgrading to a high-performing, enterprise-grade system from leading brand Access Networks guarantees the speed, reliability, and coverage you need to keep your Alpine, NJ, home running smoothly.
Keep reading to learn more about upgrading your home network installation to an Access Networks solution.