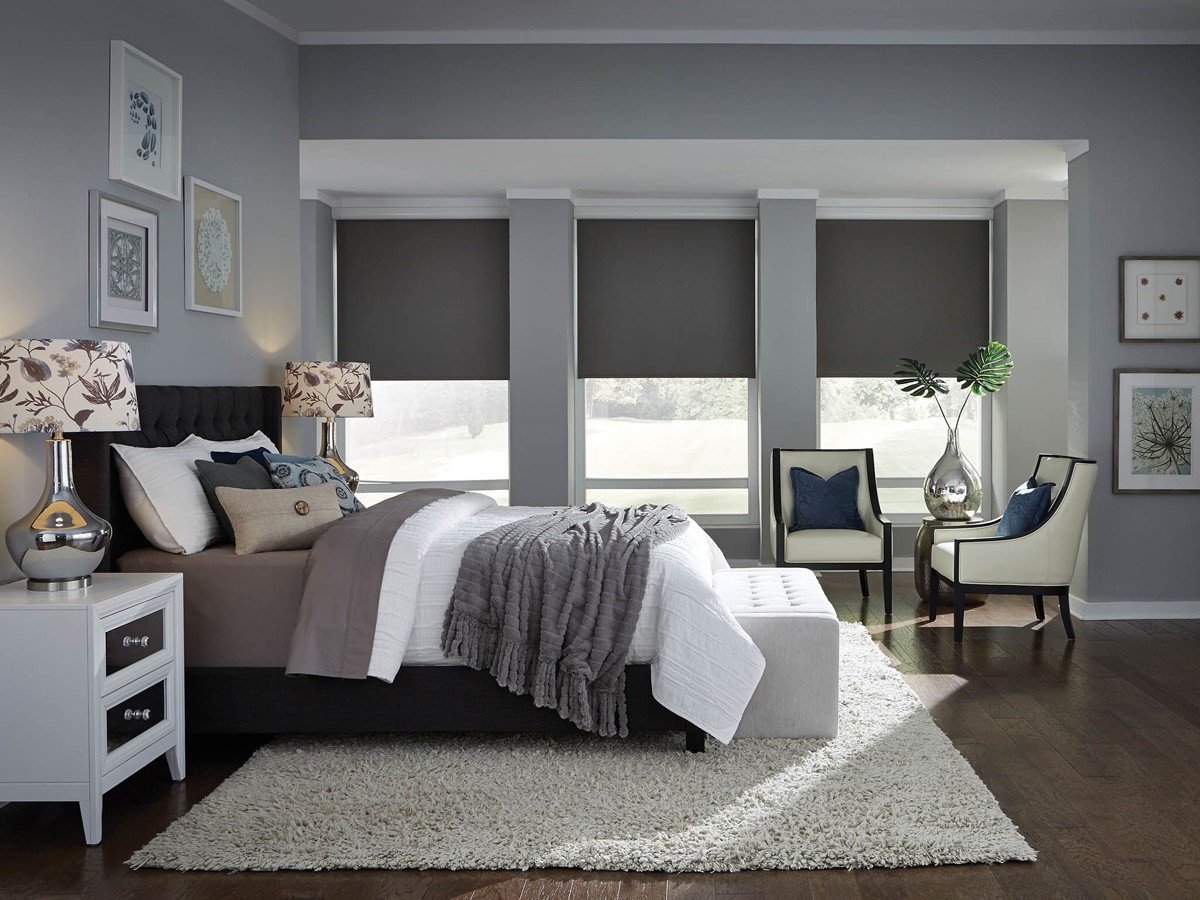 Get better sleep and protect yourself from harmful rays with Cravtsman's versatile automated shades.
Your health is important to you, which is why you may have a routine that includes eating well, exercising regularly, and getting no less than eight hours of sleep. But have you considered upgrading your window shades as well? Believe it or not, automated shades also play a role in maintaining wellness.
Lutron's latest line of Palladiom wireless shades, which are battery-operated and completely quiet for ultimate convenience, provide the perfect wellness tool. Created for sophisticated homes like yours, these shades come with hand-finished aluminum brackets in a variety of colors to easily blend in with your existing architecture and home decor. Beautiful and simple to install, you can easily conceal wiring and other electronic parts that go with the system. Watch them operate almost by magic, right from an app on your smartphone.
Read on to learn more about how automated shades from Cravtsman in your Manhattan, New York home can help you be your best self.