Interior Designers
Enhance the Experience of Your Spaces for the Connected Homeowner
Technology Is the New Accessory
Homeowners in New York or New Jersey look to you to craft spaces that appeal to their emotions and anticipate their needs. That means you must also be able to incorporate a growing number of devices into your designs without hindering your vision as smart solutions become an expected addition to luxury homes. When you partner with our team of smart home installation professionals, you'll have the tools you need to offer equally beautiful and intelligent solutions that meet the demands of your desired clientele from the Upper East Side of Manhattan and beyond.
Collaboration
We Help You Make Beautiful Spaces Smarter
Uniting Style and Automation
No matter the style of your spaces, our team can help you craft the perfect experience for clients of all tastes with concealed and camouflaged smart home solutions, cabling and controls that intelligently add to the beauty, functionality and safety of every room.
Solutions
Sophisticated Technology Designs for a Complete Smart Home Experience
Differentiate Your Creations
Stand out from the competition by mastering the art of styling, storing and showcasing the latest technologies into your crafted spaces. Our wide offering of custom-tailored solutions ensures you'll never fail to meet the needs of your desired clientele.
Infrastructure
We work with you to strategically organize and install the necessary wiring for lights, audio/video, security and more to ensure the optimal placement of every solution for a clean and enhanced design.
Lighting and Shading
Enhance your Tribeca, NY space with beautiful Lutron lighting and automated shading solutions, offered in a wide variety of stylistic fixtures, fabrics and controls. Eliminate wall clutter and program scenes to highlight artwork and other features.
Distributed Audio Video
Avoid the distraction of intrusive TV displays and bulky speakers with concealed and complementary solutions that provide high-performance entertainment for your clients without taking away from your design.
Security and Surveillance
For security, our smart home solutions are robust yet covert, with structured in-surface wiring and centralized control of entry access, security systems and surveillance from the New York homeowner's device of choice.
Craftsmanship
We Hold the Highest Regard for Quality throughout Every Project
Motivated by Mastery
We firmly believe in the end-value of every project we undertake. From initial client consultation to implementation and service, our team will work with yours to deliver only the highest-quality results without exceeding time limits and budgets.
Qualifications
We Take Pride in Our Unyielding Dedication to Stand as a Leader in Our Field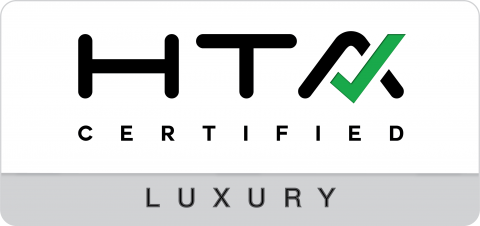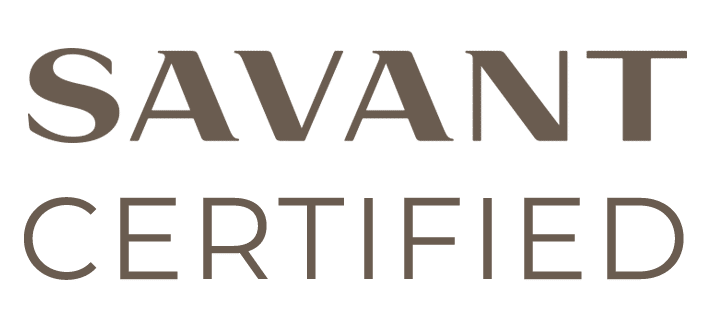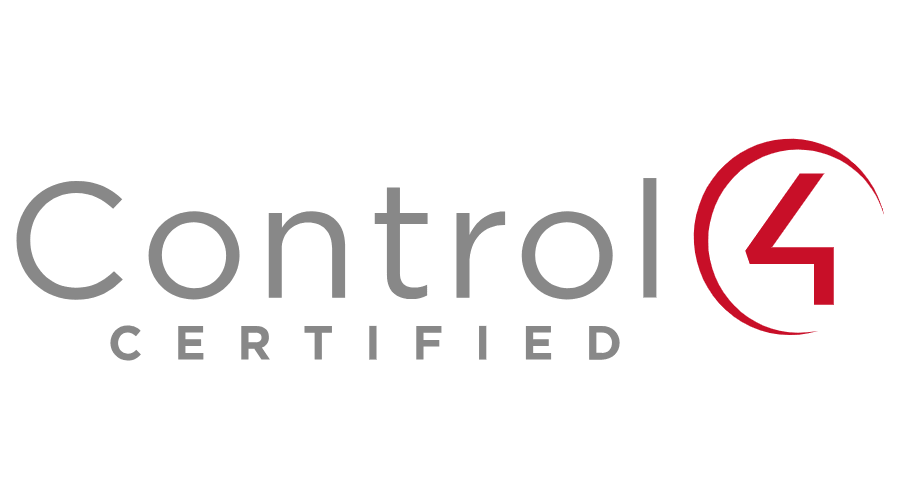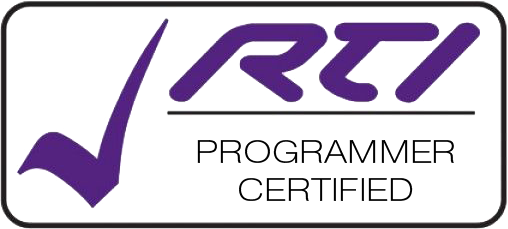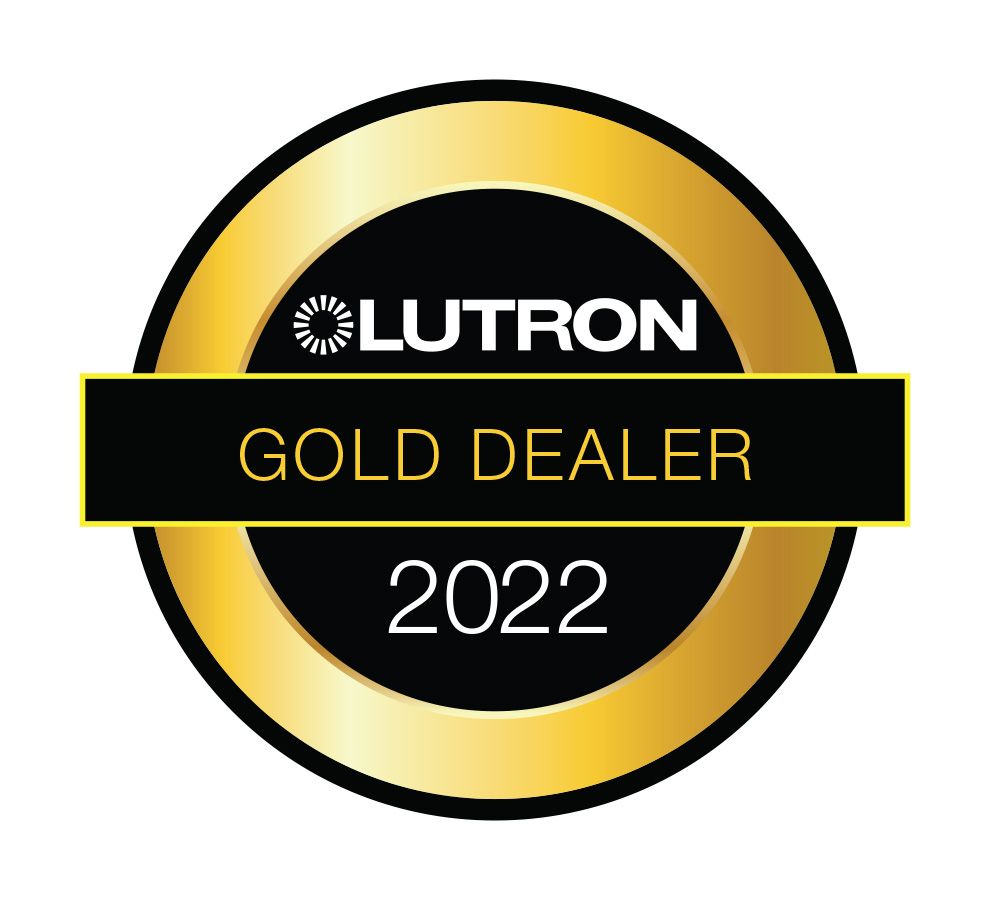 Personalized Design
We tailor every system to complement the unique needs of our customers.
Craftsmanship
We're committed to excellence throughout every phase of every project.
Local Business
We take pride in our strong community connections on the Upper East Side of Manhattan, Tribeca, and beyond and fast service turnarounds.
Factory Trained Technicians
We believe ongoing education is a must. Review our industry certifications here.
Experience
Our team's experience ensures we are able to exceed our clients' expectations every time.
Education
Broaden Your Skill Set by Mastering the Latest in Smart Home Applications
CEDIA CEU Courses
Learn the latest in smart technology integration for unique spaces while fulfilling your license requirements by attending ongoing education courses taught by our certified professional trainers.
Manufacturer CEU Courses
Stay up to date on cutting-edge business and smart home solutions in media distribution, lighting, security, home networking systems and more through ongoing training courses offered by the industry's leading manufacturers. From Closter, NJ to Manhattan, NY, we've got you covered.
Custom Training Programs
Find answers to the unique challenges you may face in your field by attending our tailored training programs that are designed to help you find custom-fit solutions for any project.