Architects
Cultivate a luxury lifestyle that matches your vision with carefully selected technology.
Elevate Your Home Design
Realize the full potential of your projects with smart technology that facilitates your customers' lifestyles while protecting the space's essential features. We'll work with you to integrate value-added services in your preliminary design to attract high-end clientele. As your home technology partner, we help you offer the latest integrated technology features without having to become an expert yourself. For all our home automation systems, we take great care to ensure they fit tightly within your architectural plans.
Collaboration
Embrace partnerships with technology experts to seamlessly integrate cutting-edge solutions.
Helping You Embrace Tech
Our team works with your firm throughout the project from your initial client consultation through final smart home implementation, AV installation, or home surveillance monitoring to ensure our technology matches your client's expectations and is easy to incorporate without lengthening project timelines.
Solutions
Intentional technology designs separate you from your competitors when attracting high-end buyers.
A World of Luxury
Offer a full catalogue of technology solutions for your customers, including automated lighting and shading, immersive entertainment and seamless one-touch control. Each of our bespoke systems comes personalized with the features and control options that best match your clients' lifestyles.
Craftsmanship
Designing technology solutions with purpose and precision for all our industry partners.
High-Quality Results Every Time
Each project receives the same high standards and thoroughness to ensure the final result meets client performance expectations. By sticking to established procedures and strict documentation, we deliver exceptional results without exceeding project timelines or budgets.
Qualifications
Receive unrivaled results by working with professionals at the top of their industry.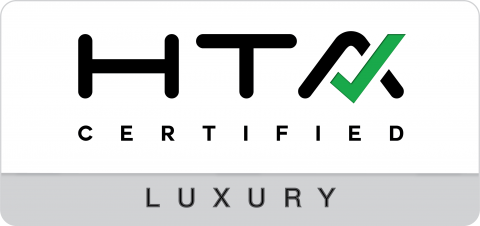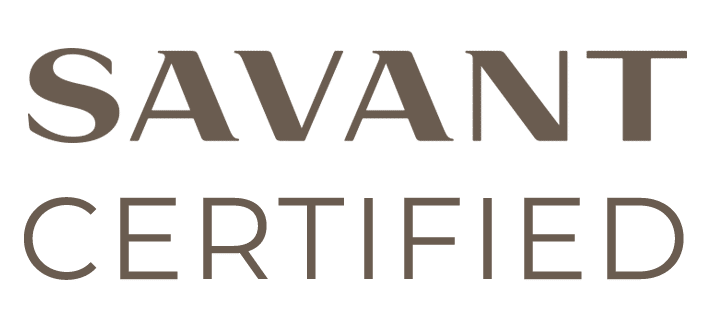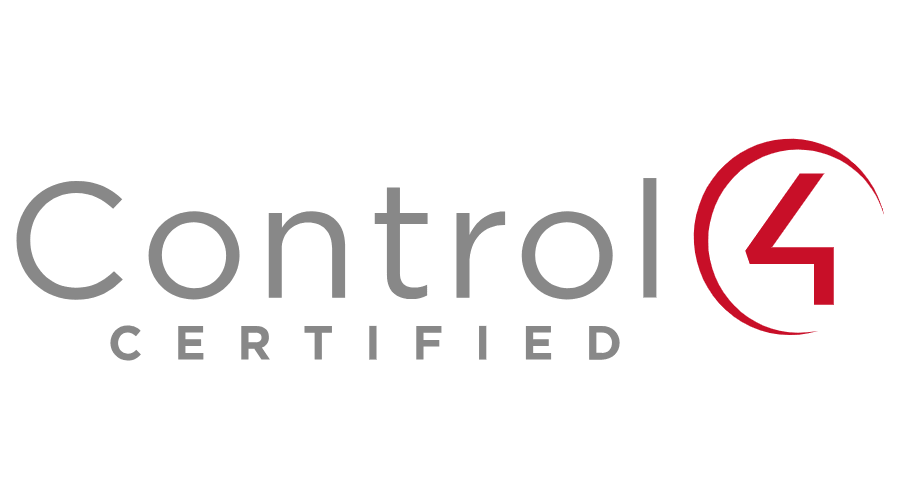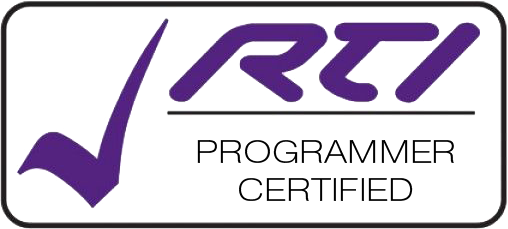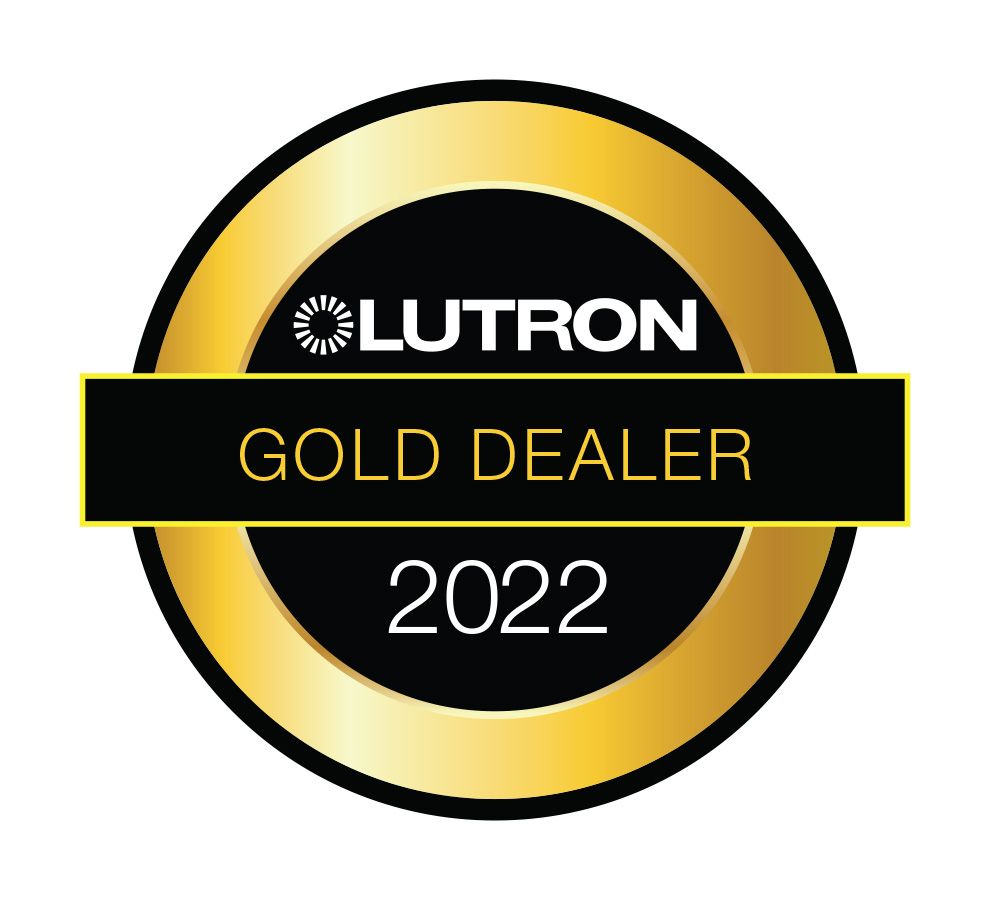 Education
Learn about the latest technology trends and applications while meeting license requirements.
CEDIA CEU Courses
Via CEDIA's continuing education courses recognized by the American Institute of Architects, you can learn how to integrate smart technology while earning credits towards your license renewal.
Manufacturer CEU Courses
Through AIA-accredited courses offered by our manufacturing partners, you can stay up to date on the best way to enhance your custom projects through their newest products and features.
Custom Training Programs
Along with established courses from CEDIA and our manufacturers, we offer ongoing training events that address unique technology challenges in your industry and the ideal solutions to resolve them.
Unearth New Opportunities
Get ahead of emerging technology trends to entice affluent New York and New Jersey clients.